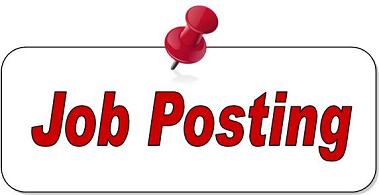 Child Care Provider (3-4 Sundays per month)
Requirements: Must be comfortable playing with young children, assisting in Sunday School activities, providing basic first aid (Band aids), pushing a stroller to the park or supervising outdoor play. Teens or adults may apply.
Dates: 9/17, 9/24, 10/1, 10/8, 10/22, 10/29 (etc… through the school year)
Time: 9:00-11:30 am
Compensation: $40/Sunday or Community Service Credit
To apply: Send a letter of interest indicating your relevant childcare experience and certifications (CPR, Red Cross Babysitting), and 2-3 references to church@rccucc.org Review of applications will begin immediately and the position will remain open until filled.
For more information CLICK HERE
About Richmond Congregational Church:
Richmond Congregational Church, United Church of Christ is located at the corner of Church and Bridge Street in Richmond, VT. Richmond Congregational Church is an Open and Affirming congregation of the United Church of Christ, welcoming people of all ages, races and ethnicities, gender identities, sexual orientations, physical and mental abilities, economic status and religious backgrounds. No matter who you are or where you are on life's journey, you are welcome here.