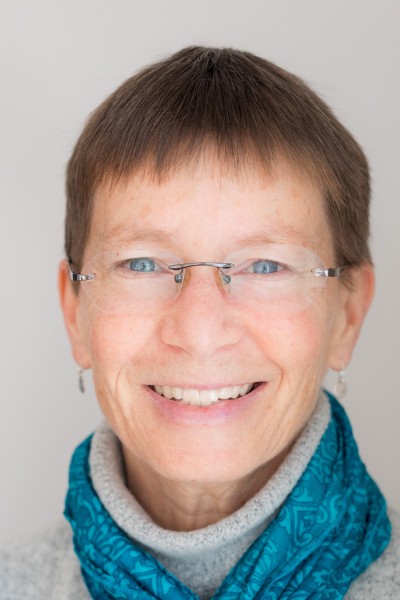 This week we welcomed our new Office Administrator, Maggie Gordon. Maggie's joins the RCC community with a varied background: she has an MA in Russian from Middlebury College and has taught languages at UVM and St. Michael's College, has worked as a counselor at VSAC, as volunteer coordinator at the Turning Point Center, and most recently as a bookkeeping paralegal at a law firm in Hinesburg. Maggie lives in Hinesburg where she serves on a variety of boards and committees. She enjoys scuba diving, exploring local trails with her two dogs, and reading voraciously.
Maggie plans to be in the office Tuesday – Friday from 9 am – 2 pm. She can be reached at church@rccucc.org or by phone at (802) 434-2053.
Welcome to RCC Maggie!