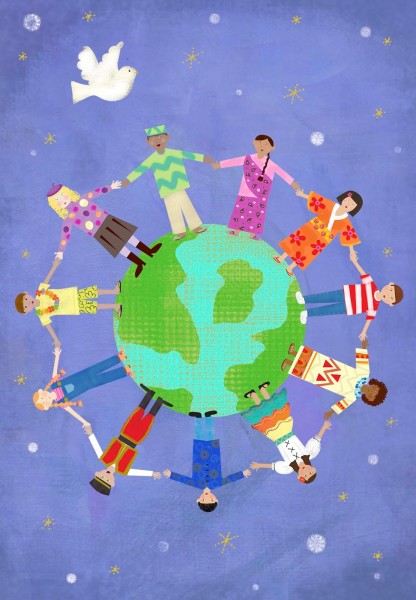 This Sunday, October 28, our worship service will be full of music and song! The choir will be singing "Walk By Faith" and "Mercy Flows." We also welcome Paul Baker Hernandez to join us for worship. Paul is an activist, musician, missionary and former monk who divides his time between Managua, Nicaragua and traveling around North America and Europe to get the word out about peace, justice, creation care and spreading God's reign of love. His current tour is called "MEGA: Make Earth Green Again." Paul visited us in February 2016, and we welcome his return back to Vermont. He will be sharing stories and songs as a part of our worship service. A freewill offering will be taken to support Paul's work.
In the afternoon there is a Potluck Open House with Paul Baker Hernandez at the home of Joanne & Terry Ranney from 4-7 PM, 56 Pleasant Street, Richmond, Vermont 05477.
After worship, we'll be carving pumpkins in the Fellowship Hall to line the church's front walk on Halloween night. Bring your own carving tools, or, use ours! We're also collecting candy and cider to hand out on Halloween night from 5:00-8:00 PM. Volunteers (costumes optional) are still needed to help on Halloween.