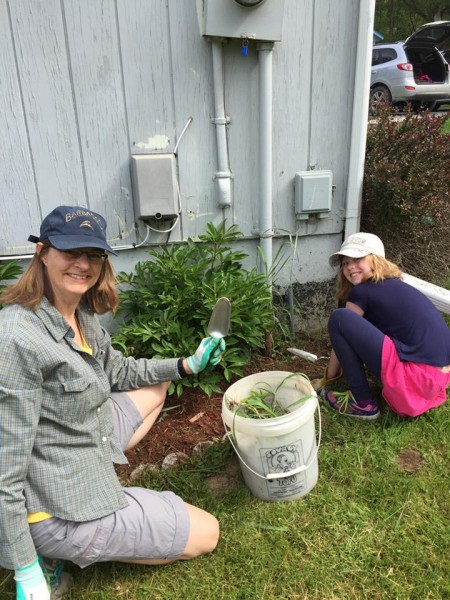 4th Annual Sunday of Service on May 20
VOLUNTEERS NEEDED!
Fourth annual Sunday of Service
Sunday, May 20th from 9:30-11 am
This year the Missions Committee is working with RCC Trustees to put together a list of service jobs both out in the community and right at the church. Folks of all ages and skill levels can choose a project that will put their talents to good use whether their tool of choice is a spatula, a rake, a paintbrush, a hammer or a choir folder. Sign-up sheets for the following projects will be available in the parlor beginning May 6.
Music as Sterling House
Cooking project for the COTS Day Station
Our Community Cares Camp Project (annual fund drive envelopes)
Weeding the flower beds at Richmond Free Library
Replace trim in fellowship bathroom
Improving cage for bottle collection
Improving trash can fence / latch
Interior window cleaning
Gardening / raking / mulching
Interior painting
Organizing & Cleaning Sunday School Rooms