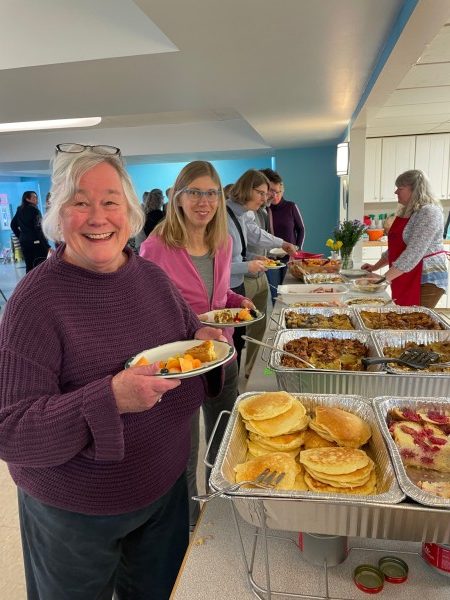 Whether you are a visitor, new to the area or a longtime resident, we invite and encourage you to check us out. We gather for worship and Sunday School on Sunday mornings at 10:00 AM, and have programs and activities for all ages during church and throughout the year. We are Open and Affirming, and welcoming to all who seek Jesus Christ, regardless of gender, sexual orientation, race, ethnicity, disabilities, economic status or previous religious background.
Celebrating more than 200 years of worship and service in the Richmond community, we seek to build on that foundation of faithful witness and courageous service, while also listening for the voice of God that continues to call to us today.
---
Our Mission Statement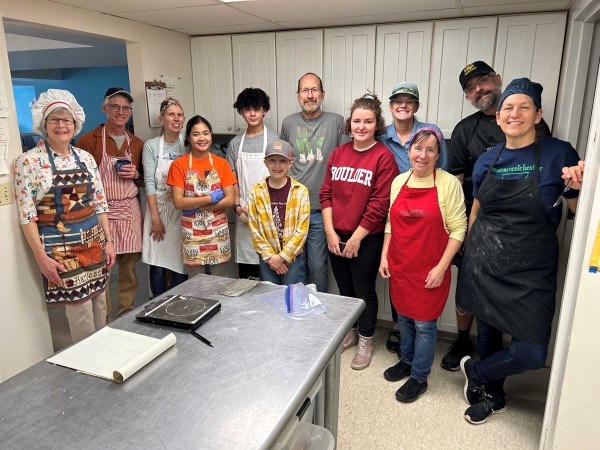 The Mission of the Richmond Congregational Church, United Church of Christ, is to encourage the spiritual growth, personal peace and well-being of all who seek a relationship with God through the Christian faith by providing a safe, open and nonjudgmental and nurturing atmosphere. We will provide community and mutual support through Christian fellowship and be instruments of peace and justice by reaching out to those in need and by being good stewards of the world through action and example.