Rev. Katelyn Macrae – Pastor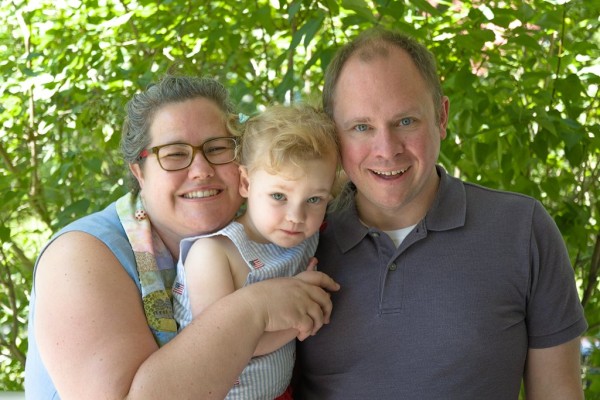 Katelyn began her ministry at RCC in June 2014. She brings a passion for social justice to her ministry and loves helping people find new ways to experience God by trying creative things in worship. Before and after attending seminary, she worked at non-profit organizations serving homeless people in Washington, DC and Portland, ME. As a lifelong member of the United Church of Christ, Katelyn grew up attending First Parish Congregational Church UCC in Saco, Maine. Katelyn received her BA in Religion and Anthropology from Colgate University and her Master's of Divinity from Yale Divinity School. Katelyn and her husband Nathan live in Richmond with their daughter Anna. In her spare time she enjoys walking, downhill skiing, cooking, reading, kayaking and exploring new places in Vermont.
You can reach her at katelyn@rccucc.org
---
Maggie Gordon – Administrative Assistant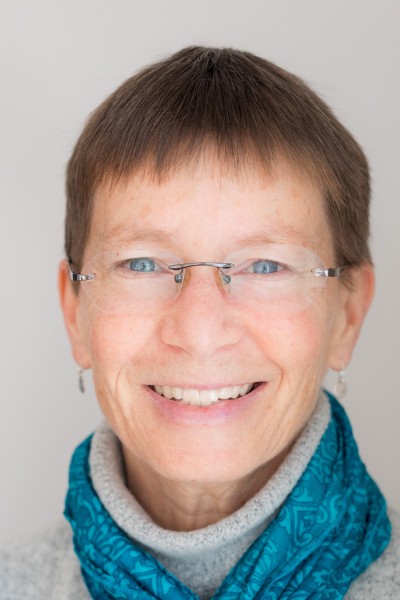 Maggie's joined the RCC community in September 2023, with a varied background: she has an MA in Russian from Middlebury College and has taught languages at UVM and St. Michael's College, has worked as a counselor at VSAC, as volunteer coordinator at the Turning Point Center, and most recently as a bookkeeping paralegal at a law firm in Hinesburg. Maggie lives in Hinesburg where she serves on a variety of boards and committees. She enjoys scuba diving, exploring local trails with her two dogs, and reading voraciously.
You can reach Maggie at church@rccucc.org
---
Jen Greenwood- Church Musician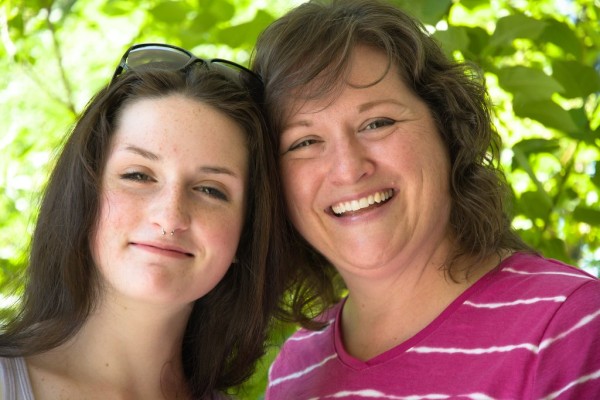 Jen joined our staff in September 2015.  She comes to us from the Danville Congregational Church, UCC; where she was the secretary and music director.  She has a BA in music education from Saint Michael's College, and is a long time music teacher; teaching in schools in Bennington, Newport, and Danville, and Music Directing/Vocal Coaching at the Flynn Theater and at schools in Hinesburg, Essex and Jericho Vermont. She also serves on the Board of Directors of the Community Center in Jericho.  A life-long Vermonter, Jen currently lives in Jericho with husband Chris, children Sam & Caleigh, and dogs Oscar, Maizy and Roxie.
You can reach Jen at jen.lawson1972@gmail.com
---
Esther Nui- Music Director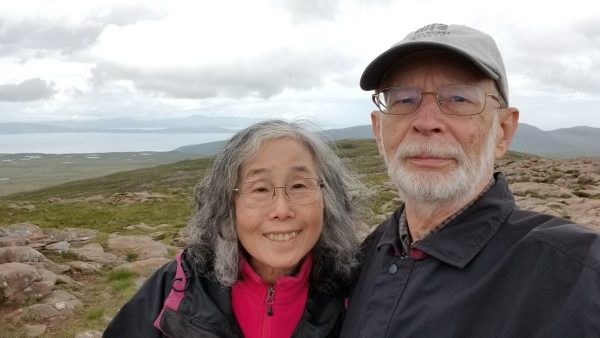 Esther directs the RCC Choir and sometimes fills in as our substitute organist. Esther was educated in a Methodist missionary school, modeled on the British Public School curriculum in Malaysia. She has been actively involved in music all her life although she earned her living as an engineer and programmer at IBM in upstate New York. In her retirement, she is involved with the Vermont Chapter of the American Guild of Organists, sings with the Burlington Choral Society, and serves as a substitute organist at various churches in Chittenden County. She has directed children's choirs, sang with the women's choir Bella Voce, and was a liturgical dancer for a few years in upstate New York. Esther lives with her husband Jerry in Richmond.
You can reach Esther at esthernui@gmail.com
---
Adam Moultroup – Janitorial Services
Adam provides cleaning services to the church through his company, Clyde Janitorial Services. Adam is also a school custodian, and has a firewood business supplying to residences in the greater Richmond area. Adam has a great sense of humor and seems to know everyone in town! He grew up in Richmond and graduated from Mount Mansfield High School. Adam lives in Milton.
You can reach Adam at amoultroup@hotmail.com