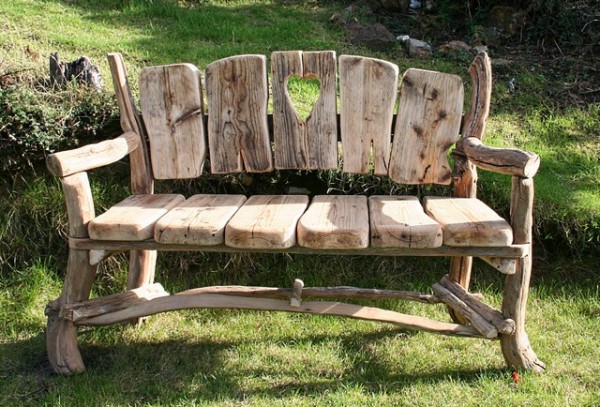 9.5.21 Labor Day Bulletin
CLICK HERE for the worship bulletin for Sunday, September 5, 2021 – Labor Day Sunday and Communion service.
With all that whirls and swirls in the world and in our hearts, consider yourself invited to come and rest from your labors this Labor Day Weekend and join us for our final outdoor worship service of the summer season on Sunday at 10 am. This weekend is also a great chance to say "thank you" to all of the essential workers who keep the world running. During worship we will celebrate Communion together and have a time of giving thanks and sharing our gratitude for all that we have learned and experienced this summer as a hybrid worshipping community. If you're worshipping online, please prepare your own communion elements. If you're worshipping in person, you can partake of the pre-portioned elements provided or BYOC – bring your own communion and bring your own chair.