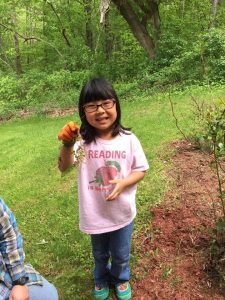 By making Richmond Congregational a full or partial recipient of your life insurance policy or a retirement plan, you will help to ensure that RCC is able to continue its mission into the future. This is an easy and flexible way to give. You are not locked into the choices you make today because you can always review and adjust your beneficiary designations at any time.
When you name Richmond Congregational Church in your plans, please use this sample bequest language, which includes our legal name and our Federal Tax ID number.
Bequest language:
"I give, bequeath, and devise Richmond Congregational Church located at 20 Church Street, Richmond, Vermont 05477, whose Federal Tax ID is 03-0272817, (here follows the dollar amount or percentage of the gift, or an accurate description of the securities, insurance policy, retirement funds, or the amount or percentage of the residual estate, or the real estate or other assets given.)
Next Step: Contact your insurance agent or retirement plan representative to administrator the appropriate paperwork. Contact RCC to let us know of your intention.
The information on this website is not intended as legal or tax advice. For such advice, please consult an attorney or tax advisor.