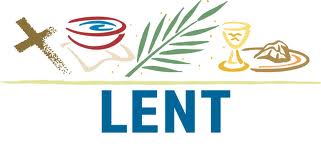 Good Friday, March 25th Worship Service 7:00 pm at Williston Federated Church
Ash Wednesday Reflection by Rev. Katelyn B. Macrae February 10, 2016 My Lenten journey started this morning when I couldn't find the ladder. I looked all around the building, even in the shed outside, and behind the furnaces in the furnace room. No ladder. So I called one of our deacons who was coming…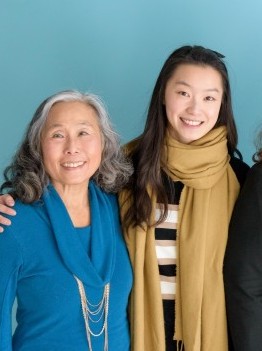 Suiong Wong and Esther Nui graced us with Sonata in D Maj. Movement 1 by Mozart, a four handed piano duet in worship on February 7, 2016.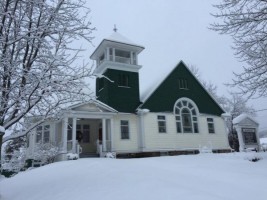 Dear Friends in Christ, Every four years we add an extra day to February and call it a Leap Year. This leap ahead helps properly align our 365 day calendar with the earth's rotation. To leap is to jump or spring a long way, to a great height, or with great force. Sometimes we…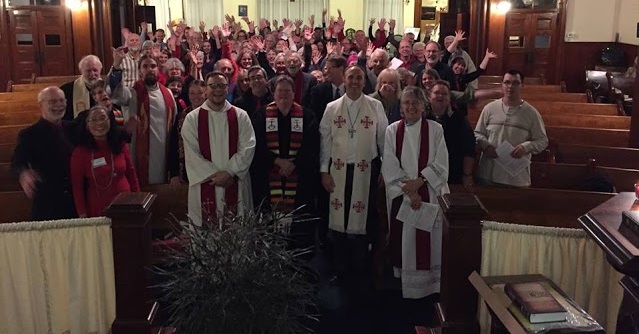 Happy New Year! "Wait, Katelyn, this isn't accidentally your January newsletter column, is it?" Friends, let me say it again, "Happy New Year!" In the Christian calendar, Advent is the start of a new year. This can feel a little discombobulating as Christians, because we're called to use Advent as a season of waiting and…
The 2015 Annual Report is now available.  Click Here to view it.