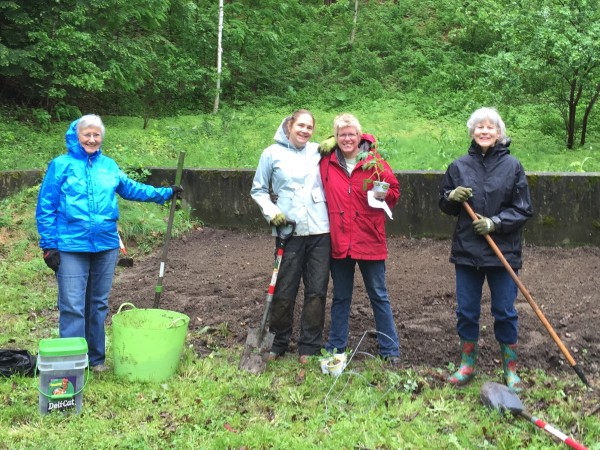 Sunday of Service June 5, 2016
As our church's program year winds down we have much to celebrate. On May 22, we celebrated Confirmation with seven youth in grades 7-9. These youth have spent the year learning about the history of Christianity, and how their faith calls them to live in the world today. We are very proud of our Confirmands and celebrate their hard work and learning.
Looking ahead to Sunday, June 5, our church will leave the building! Last year's Sunday of Service was such a success, that we have decided to do it again. Richmond Congregational Church will go out into the community for a number of service projects including cleaning up local trails, reviving a garden at the Richmond Library, helping Our Community Cares Camp get ready for summer camp, singing with senior citizens, and cooking meals for Act One shelter in Burlington. Here is the plan for the day: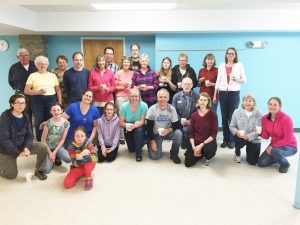 9:00-9:20 am – Meet in RCC Fellowship Hall for a Service Send Off with prayers and songs. Then depart to project location with your team.
9:30-11:00 am – Community Service Projects
11:00-11:30 am – Return to RCC's Fellowship Hall for snacks and share your stories of service.
Our Sunday of Service is one way that we can put our faith into action by serving our broader community. If you would like to join us, please contact the Church Office at 434-2053 or church@rccucc.org
Times Ink Article May 2016