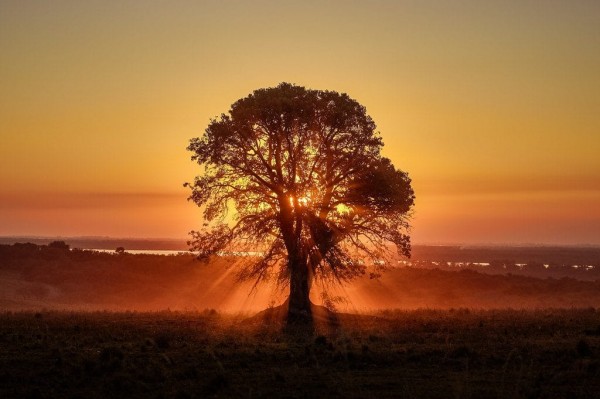 CLICK HERE to watch a video of our Sunday Worship Service from October 18, 2020. Our service was lead by Pastor Katelyn Macrae, Deacon & Camera Operator Jen Arnott, Reader Carole Furr, Computer Operator Nathan Sadler, and Musicians Jen Greenwood, Esther Nui, and the RCC Choir.
CLICK HERE to follow along with the Worship Bulletin.
A Note from Pastor Katelyn:
This Sunday morning I'll be reflecting on Moses' intercession with God on behalf of the Israelite people after they have gone and created a Golden Calf. The phrase running echoing in my soul for Sunday is, "We might give up on God, but God does not give up on us!" In fact, God is always working on us, sometimes in ways which confront and confound us. I invite you to consider this article written by Yale's Protestant Chaplain Ian Oliver about God's working on his spirit and challenging what it means to feel secure in precarious times.