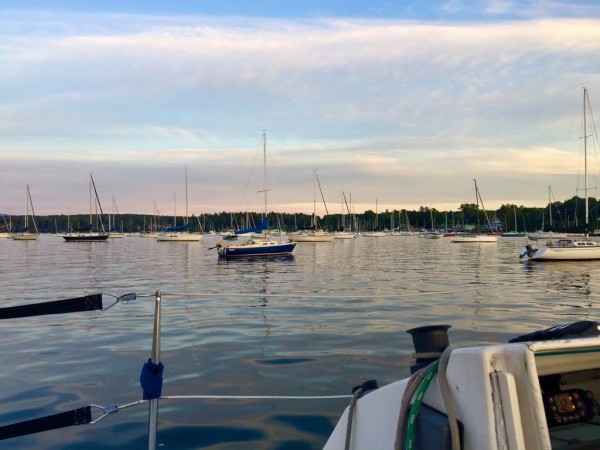 Live from the RCC Sanctuary!
CLICK HERE to watch the video of our worship service from Sunday, September 13, 2020. The service was led by Pastor Katelyn, the reader was Cindy Preston, Ginny Churchill provided special music (clarinet), Jen Greenwood was the musician, and behind the scenes was Nathan Sadler (tech wizard), Morgan Wolaver (video), and Caleigh Larrabee & Molly Warren (Anna Wranglers).
CLICK HERE to see the worship bulletin.