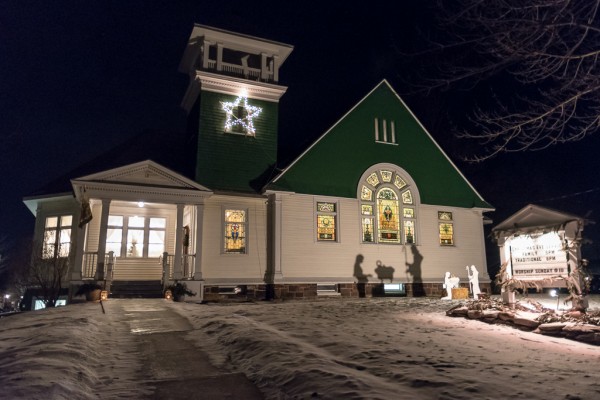 Christmas Eve Outdoor Caroling 4:30 pm
Join Richmond Congregational Church on Friday, Dec 24 Christmas Eve at 4:30pm as we gather outside on the church's front lawn on Bridge Street sing Christmas Carols and celebrate Christmas! Candles (provided) will be lit when we sing Silent Night. Free hot cocoa and cider will be available afterward on the church's front porch.
Please dress warmly and bring a flashlight to see the words to the music. You are welcome to wear a mask, but not required, as we will be outdoors. Please invite your friends and neighbors to join us!
Parking is available at the Town Center and Volunteer's Green.