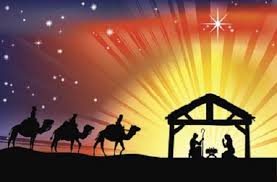 RCC online for January 2022
Due to an increase in Covid-19 activity, Richmond Congregational Church will move its worship services and meetings online for the month of January.
Sunday Worship will still be at 10:00, with an option to participate in the service via Zoom, or watch on our Facebook Page: facebook.com/rccucc.
This Sunday, January 9, 2022, we will celebrate Epiphany and Holy Communion. CLICK HERE to view the worship bulletin.