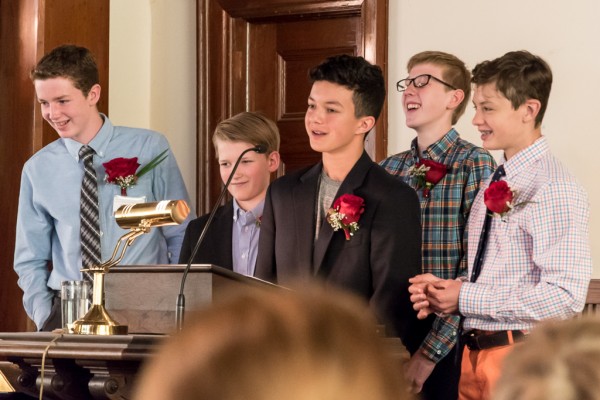 Confirmation – June 3, 2018
Congratulations to Seamus Buford, Jabes Gifford, Nathan Kessler, Sean Plumer and Soren Wysockey-Johnson! They are all newly confirmed into the faith family of the Richmond Congregational Church, United Church of Christ. We look forward to seeing where their faith journeys take them!
CLICK HERE to see photos of the celebration!