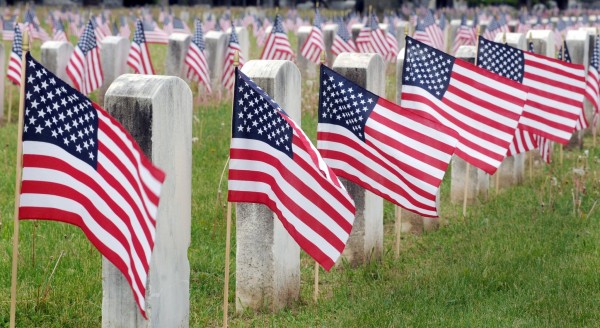 Sunday May 27, 2018 – Memorial Day, Trinity Sunday
As many of you know, Katelyn is away this week, so Ed Roberts and I, with lots of help from Jen G, have put together the service for Sunday. We are planning to have a hymn sing in place of the sermon. So please come with ideas of hymns to sing during that time.
Memorial Day weekend is a time to remember and honor those men and women who fought and died for our country in order to preserve our freedom. Thank you to all who served and those who are currently serving our country. It is also the unofficial start of the summer season. After the long cold winter and the long cold spring it is great to finally feel the warmth of the sun and see leaves on the trees, green grass and flowers in bloom as well as warm rain.
However you choose to spend this coming weekend. We hope to see you on Sunday morning!
All the best,
Jen Arnott and Ed Roberts – your Deacons for the day!