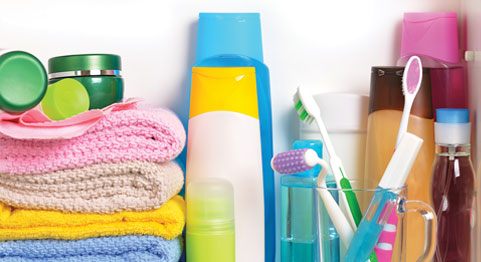 Lent Personal Care Products Drive
Now through Palm Sunday (April 14), The Outreach Committee is holding a Lenten Personal Care Products drive to help the Richmond Food Shelf & Thrift Store. Any brand, full-size versions (no travel-size, please) of the following items are welcome. Please place items in the designated boxes at church. Thank you in advance!
Toothbrushes
Shampoo
Conditioner
Deodorant
Any unscented feminine hygiene products, such as tampons, pads, panty liners, etc…
PLEASE No Soap, Depends or Baby Diapers; the Food Shelf has other sources for these items.