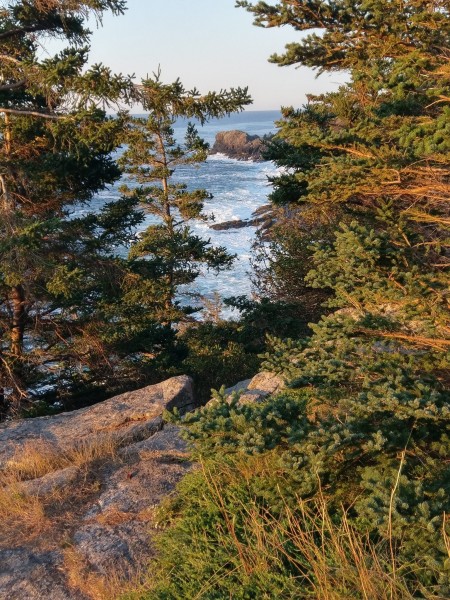 CLICK HERE to watch the recording of our worship service from March 7, 2021. The worship theme was "Religion in the Wilderness" and was led by Pastor Katelyn Macrae, with guest speaker Dr. Ilyse Morgenstein Fuerst Associate Professor of Religion, Associate Director UVM Humanities Center. The other worship leaders were as follows:
Deacon & Camera: Morgan Wolaver
Musicians: Jen Greenwood, Esther Nui
Reader: Dave Thomas
Technical Director: Nathan Sadler
CLICK HERE to see the accompanying Worship Bulletin.