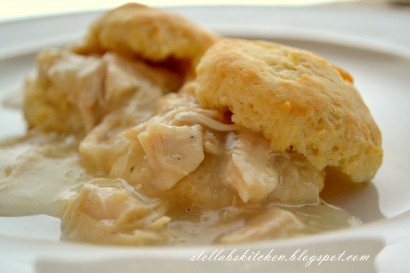 2022 Chicken Pie Supper Takeout
Sunday, November 6, 2022
We will follow the same model of takeout meals as last year with the goal of 100 family meal packages, consisting of:
                Chicken and Gravy (with no vegetables)
                6 biscuits
                Either butternut squash or carrots in maple syrup (we will decide which)
                Coleslaw
                And an apple or pumpkin pie

Target date is Sunday November 6 for pickup, so the week before we would distribute pie shells, pie boxes and chickens and most of the work would be done Friday and Saturday.

The church will keep half the profits, 25% to food shelf and the remaining 25% either to deacons fund or to Our community cares camp. 
Interested in volunteering? Our next planning meeting Wed Sept 7 and 7pm. We will also need volunteers to help with making and baking as it gets closer. Let Jen or Kirk know how you'd like to get involved.