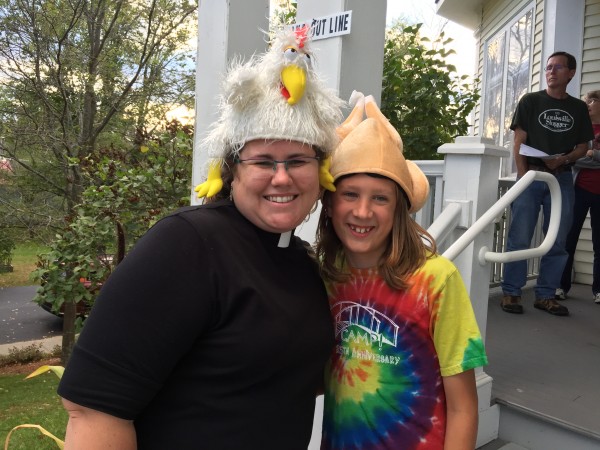 Chicken Pie Supper is Coming!
Our 71st Annual Chicken Pie Supper will be held on October 3, 2018.
Tickets will be on sale starting at 8:00 am on September 1. 
Our Chicken Pie Supper is about more than pie; every year, more than 600 people gather with us for fantastic food and fellowship. Some folks even make their travel plans around attending this annual feast!