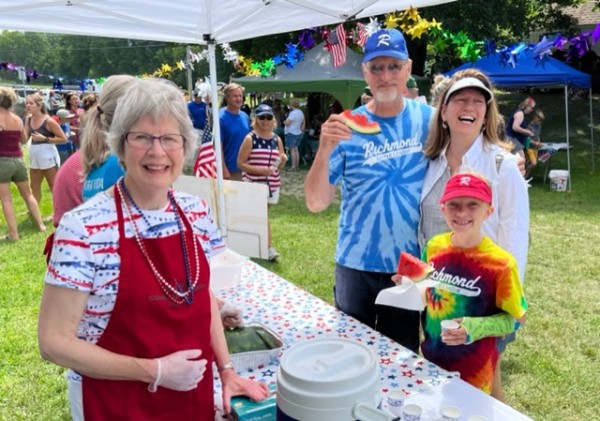 Free Watermelon at July 4th Celebration
Come visit Richmond Congregational Church's Watermelon Booth at the Richmond Independence Day Celebration! We'll be handing out free watermelon at Volunteer's Green after the parade.
No matter who you are or where you are on life's journey, you are welcome here.
Richmond Congregational Church is an open and affirming congregation of the United Church of Christ.